Upcoming Events
Dr. Brown has found that positive group experiences are powerful ways to accomplish individual goals.
Anxiety- What It's All About and How to Reduce It
Healthy Relationships with Your Adult Children
Remaining Relevant, Re-Creating and Re-Connecting
 Click here for full information on Workshops and registration.
   The Dr. is in… the Garden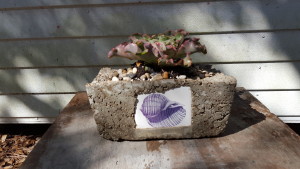 Join the Dr. in… 
The Botanical Gardens
Hypertufa Pots Creating original art for your garden, and it's actually easy!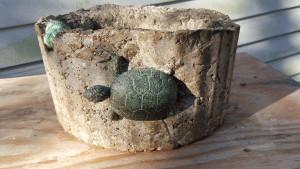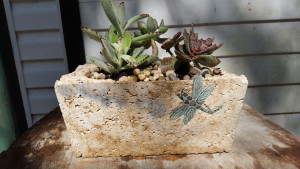 Spring and Summer
 McKee Botanical Garden Flyer and Information
Visit the Stress Reduction Workshops, Groups and Retreats Page for more information.
Author to Share Secrets of Aging Well
Contact us to  arrange for Kendra Brown, Ph.D. to discuss Eavesdropping and its messages with your group or club.
Past Events:
Tea for Two and Two for Tea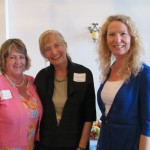 Presented by Wilmington Trust
Debi Ownes & Kate Andrew
 November 7, 2013
Authors on the Fox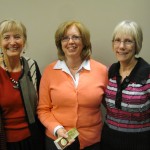 November 14, 2013 
How to Start Your Own Group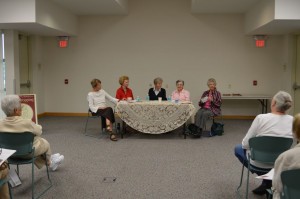 Local Women "Eavesdrop" and Share Secrets of Aging Well