Events
Dr. Brown has found that positive group experiences are powerful ways to accomplish individual goals.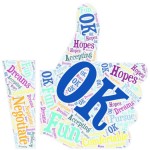 NEW! WELLNESS SERIES: From Conflict to Opportunity with Dr. Kendra Brown, psychologist and author
Each of us likely faces a series of difficult relationships.  It's how we manage them that matters.  Gain valuable and effective strategies and tools from Transactional Analysis.  Learn to turn stressful conflicts into opportunities to heal and bond.  Dr. Brown brings years of experience in conflict negotiation and cognitive therapy to help you achieve relationship goals—even with those "troublesome significant others."
   The Dr. is in… the Garden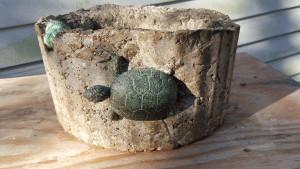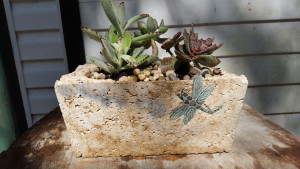 Join the Dr. in… The Botanical Gardens
Hypertufa Pots Creating original art for your garden, and it's actually easy!


Hypertufa Class at McKee Gardens in Vero Beach -Check back for new dates this Winter/Spring!
Anxiety- What It's All About and How to Reduce It
Healthy Relationships with Your Adult Children
Remaining Relevant, Re-Creating and Re-Connecting
Author Shares Secrets of Aging Well
Contact us to  arrange for Kendra Brown, Ph.D. to discuss Eavesdropping and its messages with your group or club.
Past Events:
Tea for Two and Two for Tea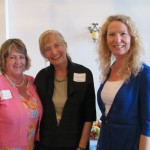 Presented by Wilmington Trust
Debi Ownes & Kate Andrew
Authors on the Fox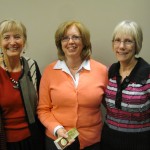 Gail Borden Library, Elgin IL
How to Start Your Own Group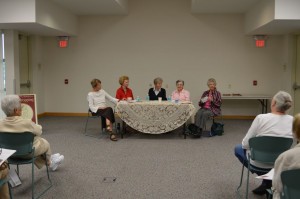 Local Women "Eavesdrop" and Share Secrets of Aging Well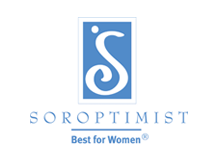 Soroptimist International of Stuart
I was honored to be invited to speak at the February 15th meeting for Soroptimist International of Stuart, an organization of business and professional women. I enjoyed spending time with them and leaning about their programs that help women and girls live their dreams.